WHEN WILL I GET MY ORDER?
The amount of time it takes to receive your order is based on two factors:
1. The product turnaround time (this can be found on each product page).
2. The transit time (this can be found in the cart when you choose your shipping option).
We carry thousands of products – some are stocked, some are printed on-demand, others we need to build. Most in-stock items will ship within 2-3 business days but we always try and ship faster. Products that need to be laminated will ship in 3-5 business days. Products that need rails, mounts or frames can take up to two weeks to ship.
Products on backorder can take up to two weeks to ship.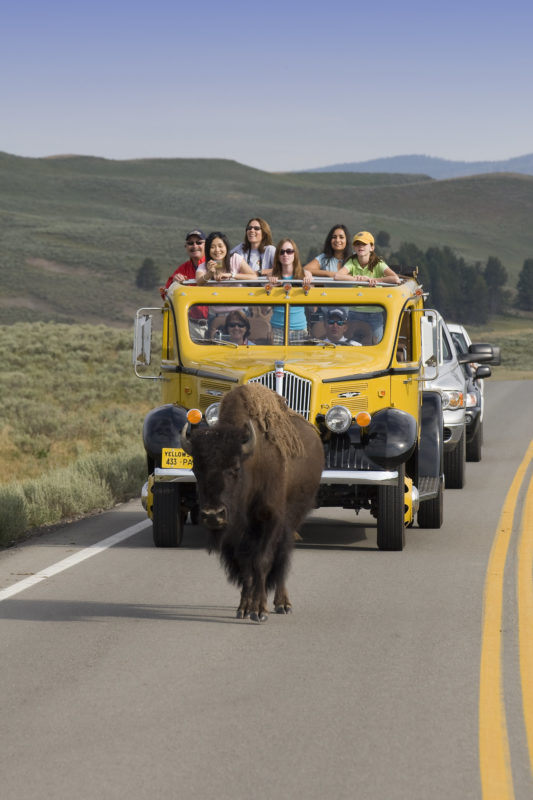 Transit times are determined by the shipping method that you chose and your proximity to our Shop in Charlotte, NC. Saver or Economy options have the best prices but they will take longer to get to you. Express shipping options are fast but are more expensive.
---
We always do our best to beat the timelines above. If you need your order by a certain date, please CONTACT US and we'll recommend the best options.