WE MAKE MAPS
The reasons people are interested in maps are varied and as numerous as maps themselves. The Map Shop is a small but passionate group of geographers, cartographers, designers, and travelers based in Charlotte, NC. We are glad you found us!

Check out this amazing video that US Bank put together right here at our Shop in Charlotte NC! You can read more about his article as well on their site here: https://bit.ly/3QDFpiS
EXPLORE WITH US
ACTIVATE YOUR CURIOSITY
Hike a meandering trail in a vast national park, navigate our country's twisting network of waterways, or plan a tour of your city's hottest local breweries. No matter what your interests are, our map-making utilizes the latest technology to empower globetrotters to explore the world around us.
EXPRESS WITH US
FOSTER YOUR CREATIVITY
The stories of our experiences are meant to be shared. Displaying maps of the places important to you are a beautiful and unique way of sharing our personal stories on our walls. Celebrate your family's heritage, memorialize your favorite beach, or rep your hometown with a map. Map the moments from your life and truly express yourself in your space.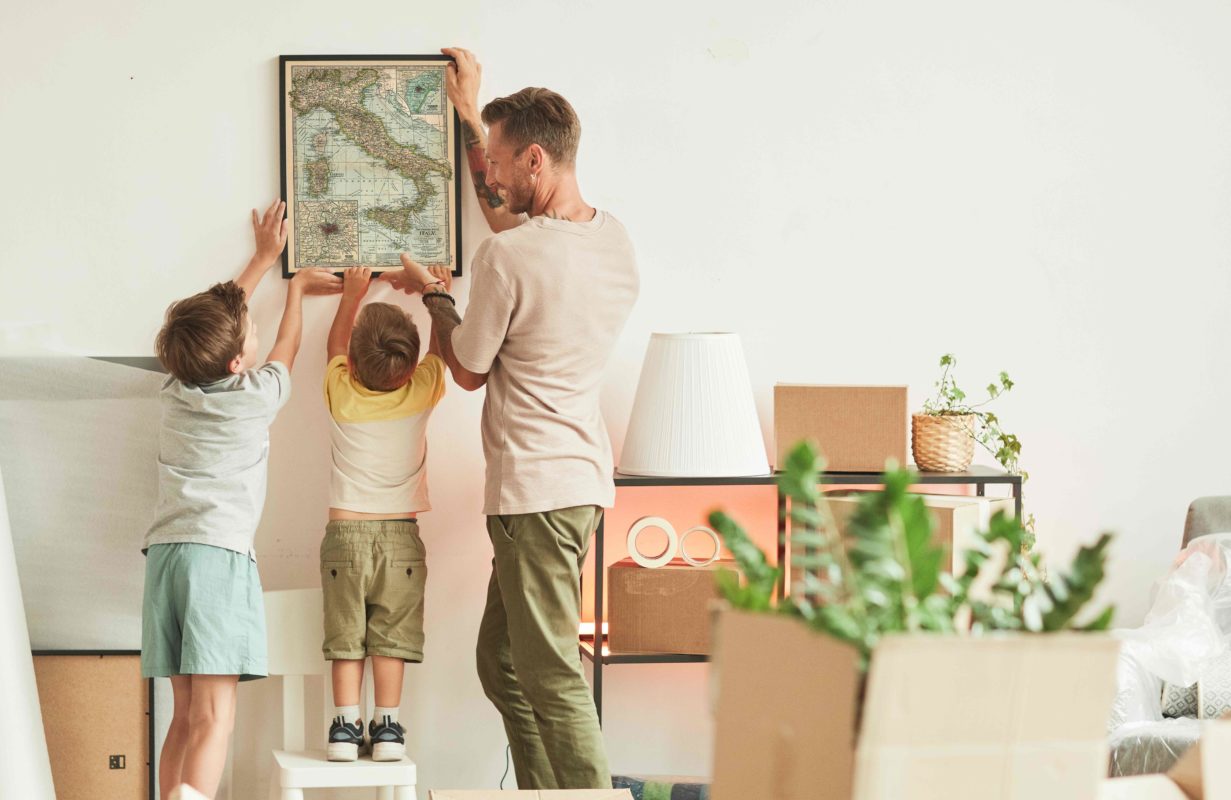 ENGAGE WITH US
CREATE COMMUNITY
Maps are both intellectually and emotionally evocative. Our geographic and cultural horizons get expanded when you understand the relationship of yourself to the space around you. When you engage with maps you make new connections with people, new connections with places, and even new connections within the cells of your brain.
When you engage with a map you open yourself up to experience and understand more fully that big 'ole universe around us.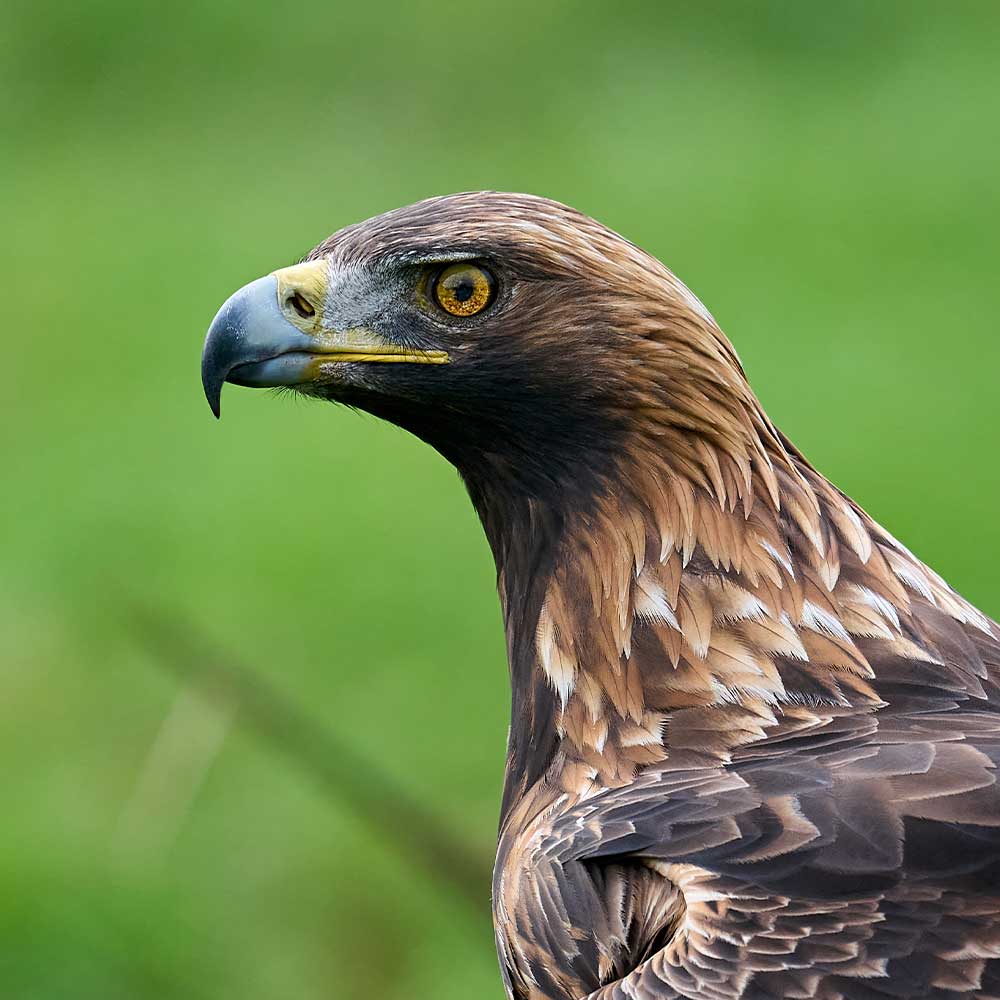 Aaron
Production + Fulfilment
You'd never know by looking at him, but he really is a football fan of a particularly aviationary team. But you probably can't guess which one!
Andy
Operations Manager
He's been here since almost the beginning (20 years!). Andy is our resident map encyclopedia with all answers you need!
Danny
Raised Relief Production
He makes our raised relief maps and is trying to get people to call them "4-D" maps. Claiming the fourth "D" is for Danny. So far nobody is willing to do so unironically.
Ethan
Master Cartographer
Eat. Sleep. Map.
Faith
Shipping Specialist
As a one-of-a-kind painter, builder, chef, driver, dancer … and everything in between, she always has a story to tell so the maps are entertained!
Katy
Purchasing
 If craftiness is your game, Katy can lend a hand! With pottery, carving, painting, and a new tattoo gun on the way, she can take your idea and bring it to life!
Mike
Fulfilment Manager
You always know when Mike enters the room! He has a great smile and personality! Mike wrote this.
Sarah
Marketing + Design
People say that she has a small zoo at home…and with 15 and counting…they might be right! Just don't ask if they slither, crawl or bite.
Travis
Production + Fulfilment
Describe yourself in a sentence or less …
"AWESOME"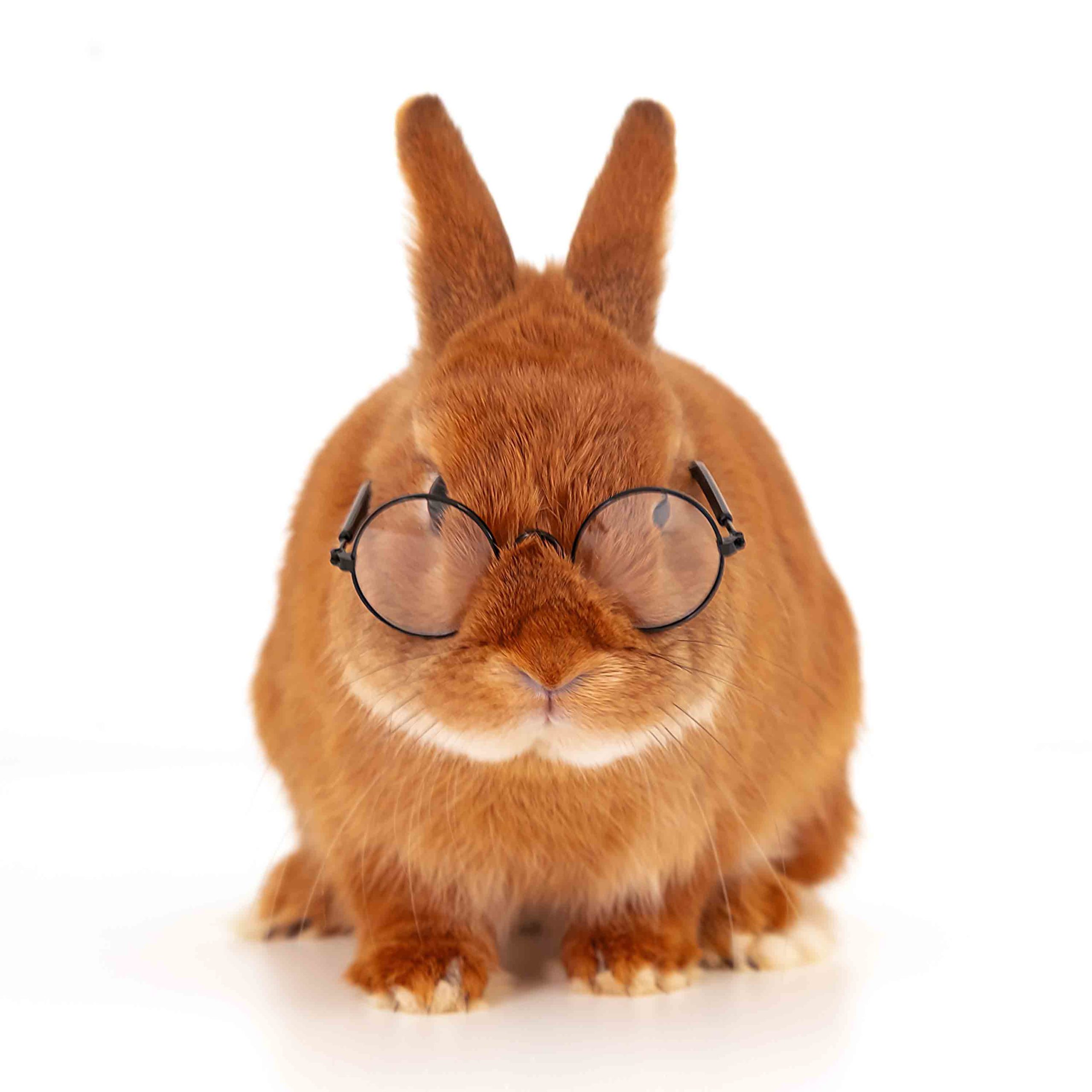 Tony
Logistics
Spreadsheets + Numbers = Happiness